As people approach retirement, they often find themselves at a crossroads.
After years of working towards a specific goal, they suddenly have a totally unstructured schedule and are no longer sure what to do with themselves.
For a lot of retirees, it's a struggle to find purpose in their day-to-day lives.
We're here to tell you that a purposeful life does not end after retirement.
In fact, it can be just the beginning.
And we've seen it happen repeatedly to thousands of people – retirement is a beautiful opportunity to reinvent yourself and unlock all your possibilities.
In this guide, we'll explore nine chapters that will set you on the path to a fulfilling and purposeful life after retirement.
Chapter #1: The 5 Retirement Stages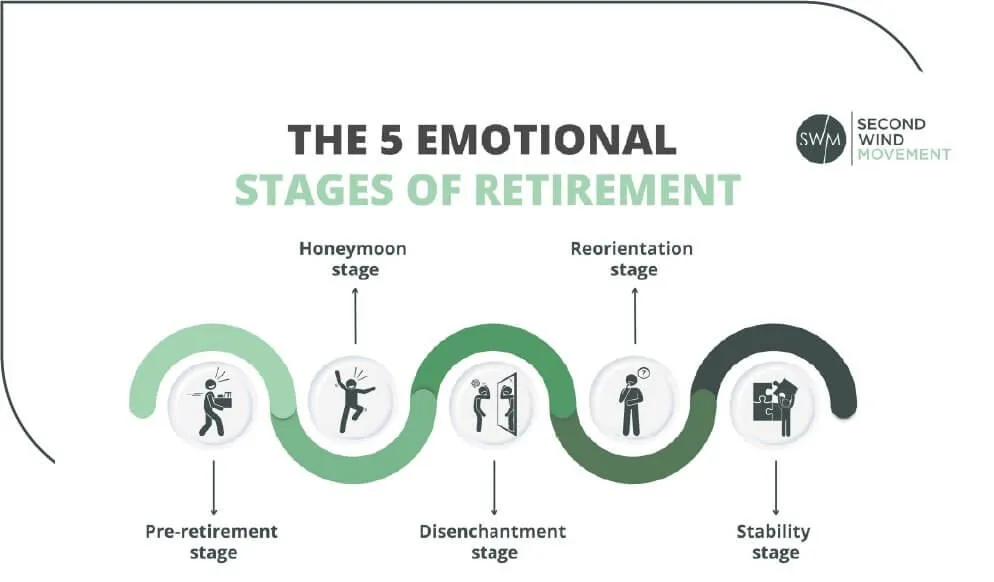 📕 Read about the 5 emotional stages most retirees go through when transitioning into retirement
It's no secret that retirement can be a bit of a shock to the system. For years, you've defined yourself by your job, had what seems like a million obligations and no time for yourself. 
It can be tough to adjust to a life without the structure and purpose that comes with work and/or a busy family life. 
But most new retirees go through similar stages.
In this chapter, we explore the five emotional stages of retirement: pre-retirement, honeymoon, disenchantment, reorientation, and stability. And you can find some helpful tips on how to navigate each retirement stage for a smoother transition.
Chapter #2: Finding Clarity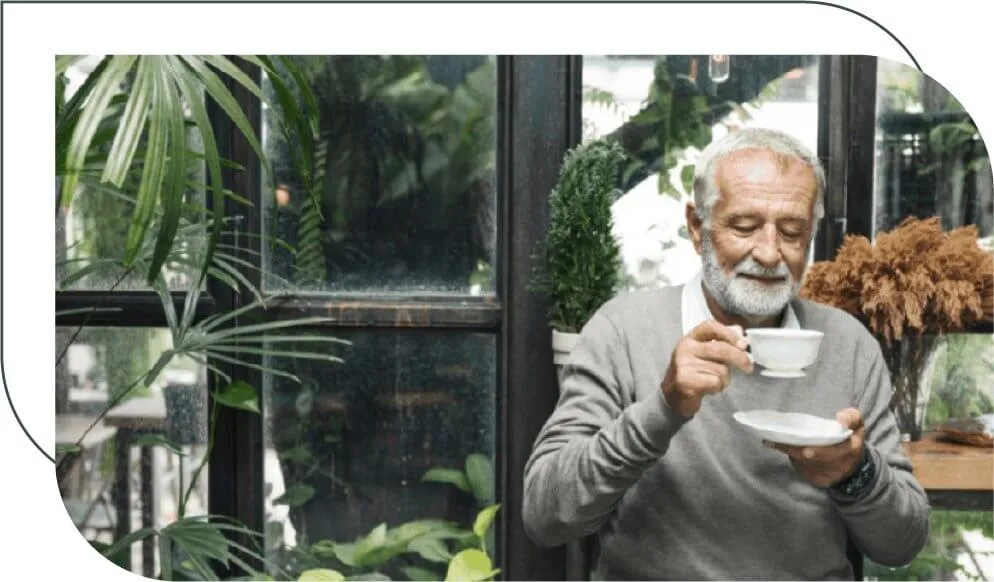 📕 Read about why you need to start your retirement journey by finding clarity on what you want (like truly, deep down want)
The first step to a purposeful life after retirement is doing some inner work, reconnecting with your authentic self and finding clarity. 
Why? First, because (if you're human), you're designed to grow at every life stage. 
Second, because without clarity on your purpose, core values and aspirations, you'll never be able to set clear goals – let alone, achieve them. 
Before you do anything else, take some time to sit down and reflect on what's truly important to you and how you want to grow, learn, and develop during this new life phase.
In this chapter, we've outlined four exercises that will help you self-reflect on what you want to achieve in retirement. Each of these activities will help you understand your passions, unique skills, and inner values.
Chapter #3: Retirement Life Goals
📕 Read our article and learn how and why to set retirement goals beyond finances, plus check out some shiny examples of inspiring retirees
After you find clarity on what you want, it's time to start setting retirement life goals. Goal setting is a powerful tool for success — retired or not. And while financial security is certainly a top priority, there's more to a happy retirement than just having a hefty nest egg. 
In fact, shouldn't money simply support your greater more meaningful goals in life? We help you do just that.
In this chapter, we'll share a few tips on why and how to set retirement life goals that are realistic, attainable, and aligned with your core values and retirement purpose. We also provide some examples of common retirement goals to get your brainstorming started.
Chapter #4: Overcoming Boredom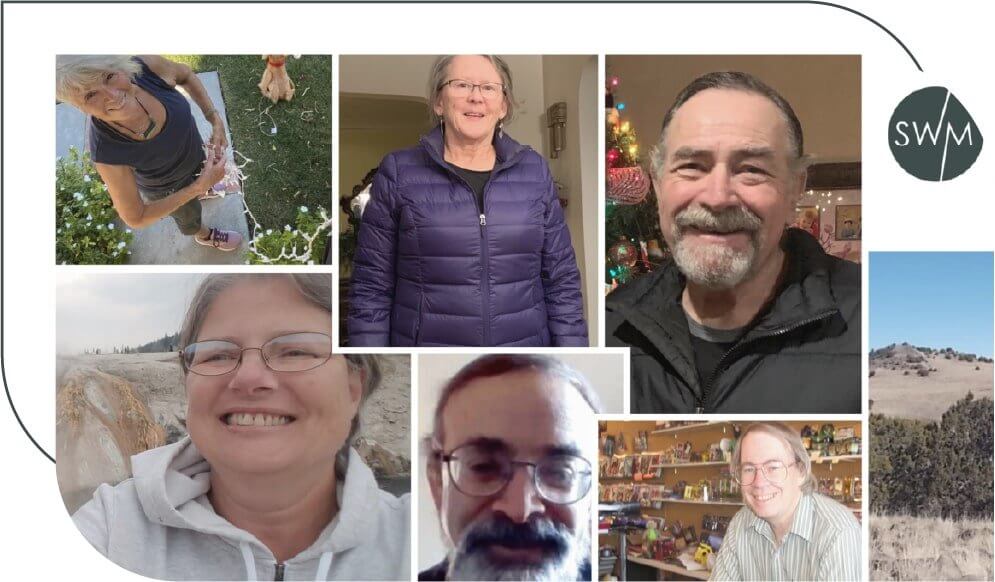 📕 Read the inspiring stories of 8 retirees that don't know the meaning of boredom in retirement.
For some, boredom is one of the biggest challenges retirees face. After years of being in a structured work environment, it's normal to feel lost and purposeless when you retire. 
But there are ways to overcome boredom and live a fulfilling, exciting life after retirement. Let these shining retirees serve as a guide and inspiration for finding purposeful activities and interests that truly light you up.
In this chapter, we share the stories of eight retirees who have found purpose and enjoyment in retirement. From starting a new business to volunteering their time to traveling the world, these retirees prove that it's possible to lead a rich and fulfilling life after retirement – one that's unique to you, and only you.
Chapter #4: Passions vs Purpose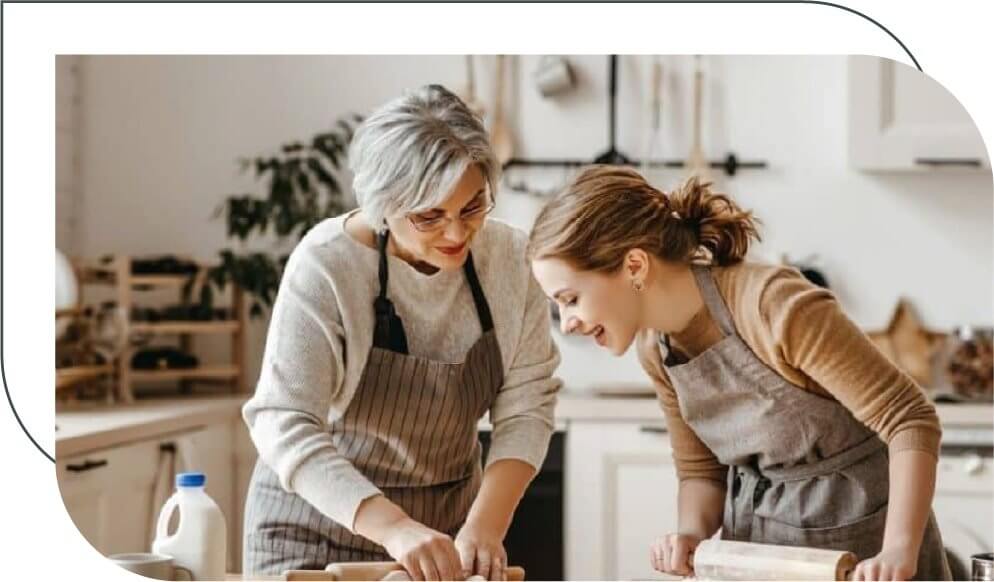 📕 Read about the difference between passion and purpose to better understand where to put your focus for each during retirement
On the surface, purpose and passion might seem like two sides of the same coin. But upon closer inspection, it's clear that they're two very different things that are essential for a fulfilling life after retirement. 
And when it comes to leading a purposeful retirement life, it's critical to understand how these two concepts work together.
In this chapter, you'll learn about the four critical differences between passions and purpose. While passion and purpose on their own deliver incredible benefits, a mix of the two brings you an entirely new level of rich experiences. 
Chapter #5: Finding Your Passions in Retirement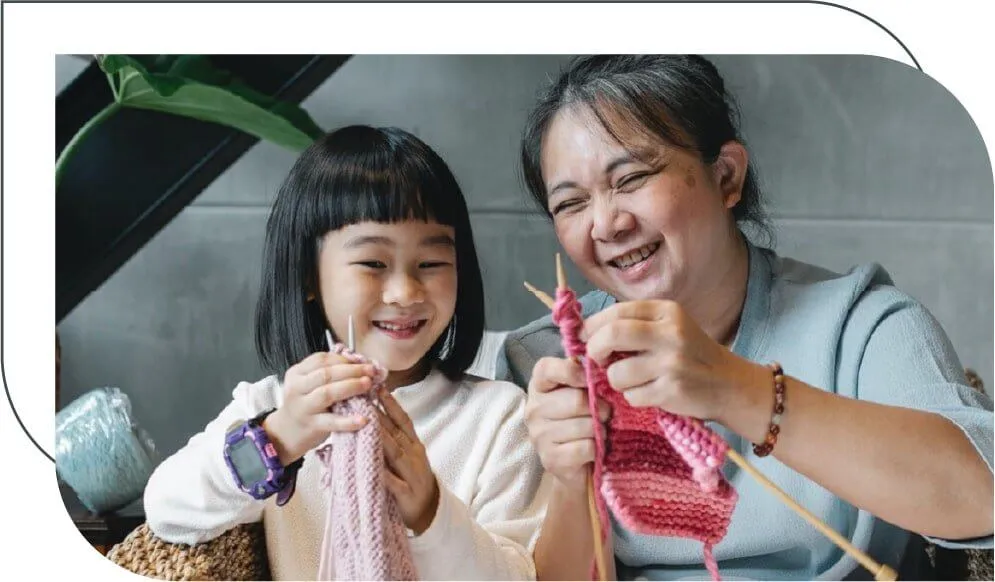 📕 Read about the five steps to find your passions in retirement
Your passions are what drive you. They're the things that make you jump out of bed in the morning with excitement and energy. And when it comes to finding your passions in retirement, the sky is truly the limit. 
Maybe it's a new business venture. Maybe it's starting a charity. Or maybe it's finally writing that book you've been talking about for years. Whatever it is, find your passions and go after them with everything you've got.
In this chapter, we'll share five steps that will help you reveal your passions in retirement – which may be totally different from your past passions. From exploring your interests to trying new things, these tips will help set you on the path for important growth – aka a purposeful and fulfilling life after retirement.
Chapter #6: Finding Your Purpose in Retirement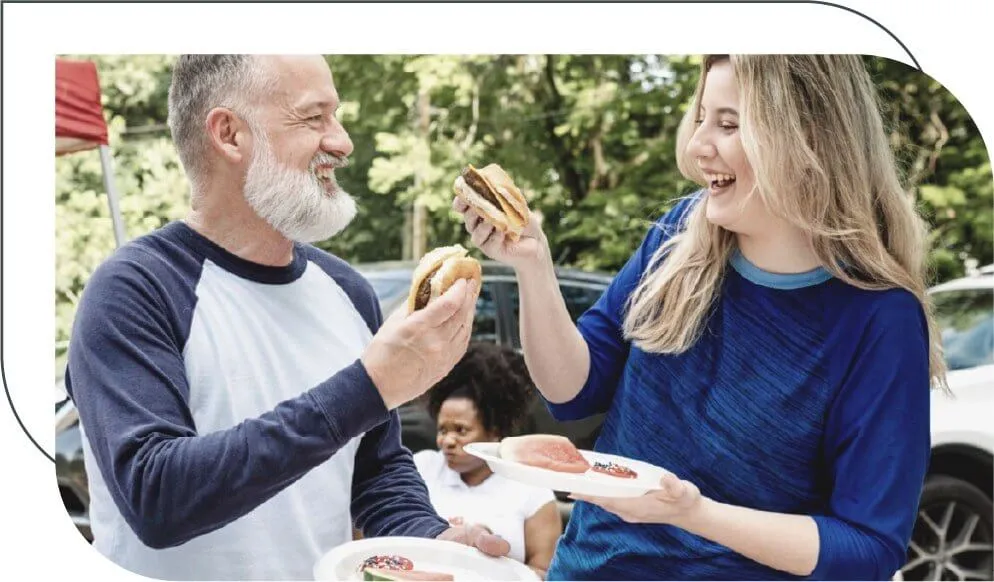 📕 Read about the five paths to finding your purpose in retirement
And of course, our guide wouldn't be complete without a chapter on purpose. Your purpose is what gives your life meaning. Because having purpose amplifies not only your happiness but also the happiness of those around you. 
And while your purpose might change formats over time, it's always something that's at the core of who you are. So if you're still searching for your purpose in retirement, don't worry. It's inside of you, and it's waiting to be discovered. 
In this chapter, you'll figure out why you're struggling with finding meaning in life after work and learn about five paths that can help you find more purpose in retirement. The search for purpose doesn't end when you retire. In fact, for many people, retirement is when the real work begins.
Chapter #7: Retirement Routine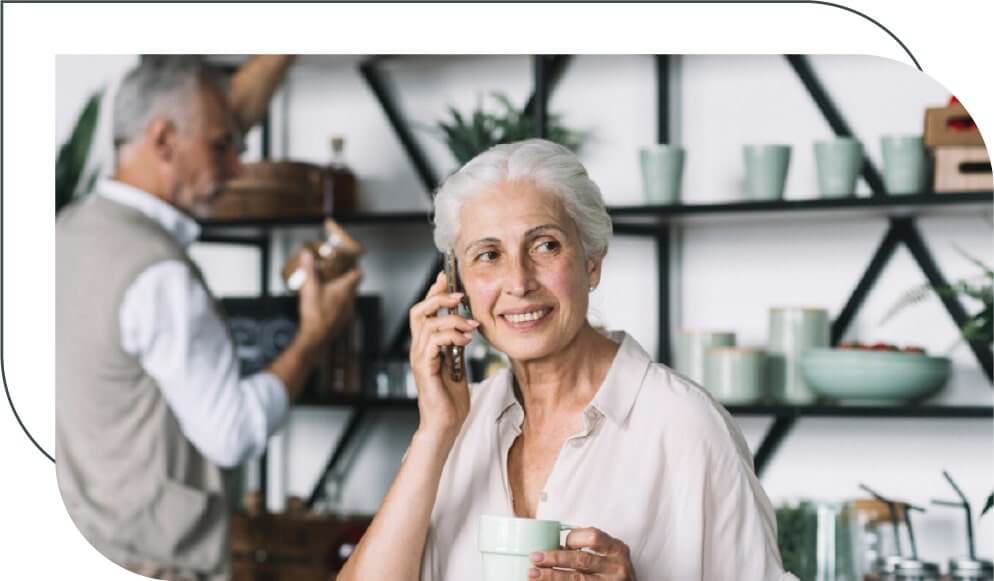 📕 Read about 7 tips for creating a retirement routine that works for you
One of the best things about retirement is that you finally have the time to do the things you love. But without a purposeful retirement routine, it's all too easy to let the days slip by without accomplishing anything – especially if you're lacking clarity. 
That's why it's essential to set aside time each day to find clarity and then pursue the things that matter most to you. Retirement can be a time of great freedom and opportunity – but only if you daily retirement routine supports the life that you truly want. 
In this chapter, you'll learn how to create – and stick to – a retirement routine that's unique to you and your ideal retirement lifestyle. We also share some tips on how to make the most of your time.
Chapter #8: Morning Routine in Retirement
📕 Read about the benefits of a morning routine in retirement
Take it a step further and leverage your retirement morning routine. A purposeful morning routine is a gamechanger, and sets the tone for your entire day (and when done consistently, also your week, month, and year). 
Mornings are a golden chance to start clear and fresh, set goals, and focus on what's important. If you want to lead a purposeful life after retirement, do not skip this ritual of starting each day with intention.
In this chapter, we cover the importance of having a morning routine – the single best thing you can do to start your day is to develop a healthy morning routine. 
Chapter #9: Morning Routine Ideas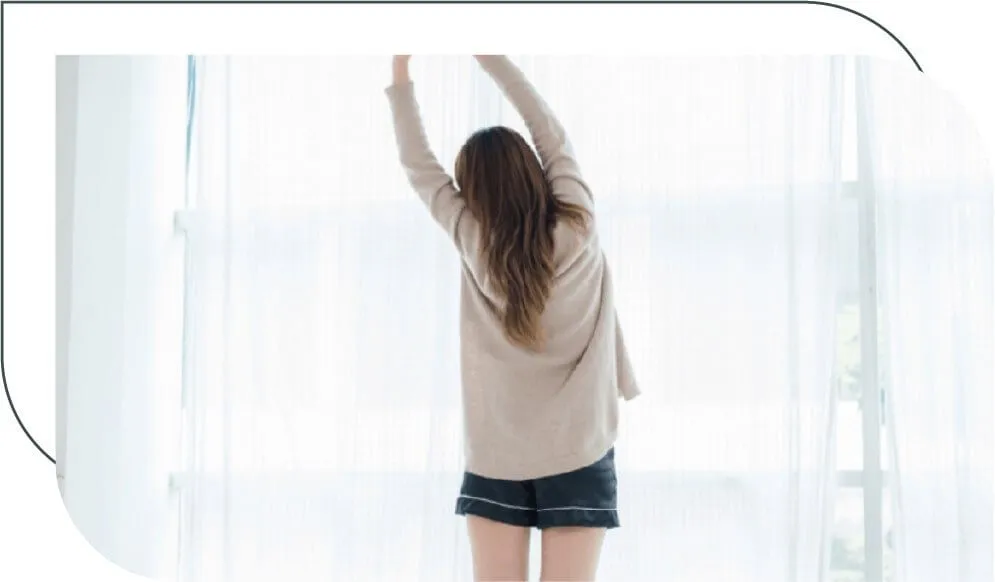 📕 Read these 9 ideas to create your own ideal morning routine
To help you create your ideal morning routine, we share a few habits to help you make the most of your day, every day. 
Use this list as a starting point to create a morning routine that brings you both clarity and energy. These are not meant to be a strict guide but rather inspiration and suggestions for creating your own unique morning routine. 
In this chapter, we share our nine favorite morning routine ideas for retirees. From exercise to meditation to journaling, these simple and purposeful activities will help you carry your intentions throughout the day and, ultimately, your entire retirement.
Retirement With a Purpose
Not only is it never too late to find purpose in life, but it unlocks so many possibilities that energize and excite you – no matter what stage you're in. 
Retirement is your amazing new chance to find out what you're meant to do and how you can make a difference in the world.
And believe us – it doesn't matter if you're impacting just one person or millions during retirement – living with more purpose in retirement will light. you. up. 
With an open mind and a bit of exploration and effort, it's possible to create a purposeful life after retirement that brings joy, energy, and fulfillment every day.
By the way, if you're feeling lost or uncertain about your next steps, don't worry. This is our specialty, and we're here to help you on your journey:
Here's to your best retirement life – full of purpose, passion, love, and your biggest dreams…