Your relationships, friendships, and social interaction are hugely important
Read these helpful articles about how and why to engage with people in your community and inner circle.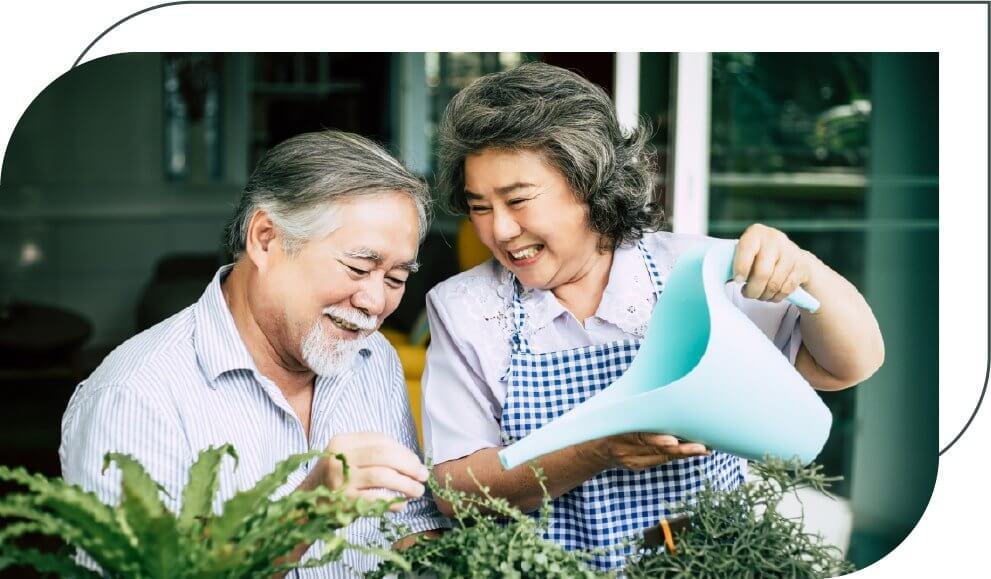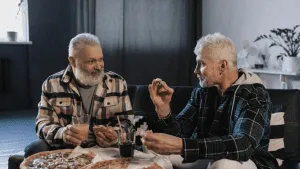 Striking up friendships is something everybody has probably struggled with at one time or another.  But it can be especially tricky if you're an older adult in retirement.
READ MORE →