Cyn has helped me navigate some challenges and fine-tune my mental and spiritual center.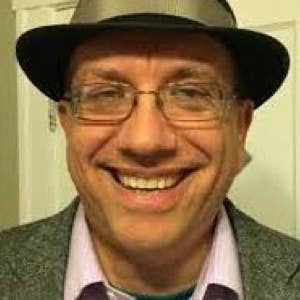 Danny van Leeuwen, Boston, MA
The system has specific concrete steps to follow that you can repeat for future goals as needed.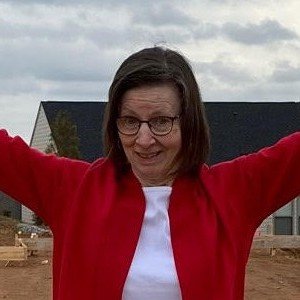 Joyce Miller, Sandy Springs, GA
I now have the clarity I was lacking before on how to move forward as the best possible me that I can be.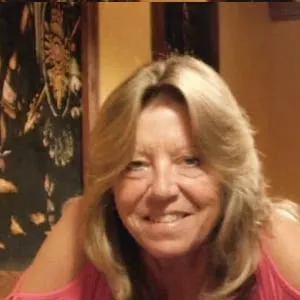 Mary Zimmerman, Highland, MI
Cyn is a gifted coach and an expert on everything to do with aging and retirement.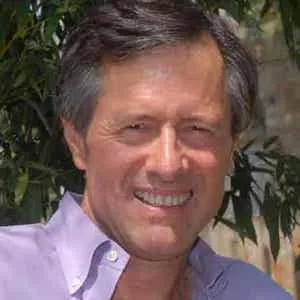 Chris Palmer, Bethesda, MD
I can see how this is going to be a huge impact on the rest of my life.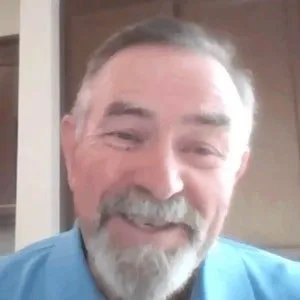 Steve Gardner, Oakdale, CA
Rewire My Retirement was a godsend.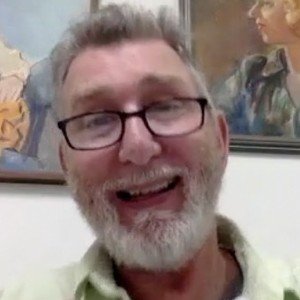 Lawrence "Doc" Nelson, Mclean, VA
Rewire My Retirement was a godsend…
It helped me develop a different approach to how I start my day, which is now my resolution practice. It also validated the path I was on and helped me develop a more structured, organized, and effective approach to reaching my goals.
— Lawrence M. "Doc" Nelson, McLean, VA
If you look back and see all the things I've done, it's really amazing.
I was a person who would dream of all these things, but the action was keeping me from doing it. I wasn't sure at first, but once I got into the program, I was really pleased with the whole experience. I'm more self-confident, calm, consistent, and a more positive person. I've even improved my relationship with my husband. I loved it.
— Paulett Amburn, Chesapeake, VA
Never ever did I think this would happen to me!
I am now enjoying more fulfilling activities than ever before. I'm learning to play the guitar, write poetry, and for the first time in years, I'm in a new romantic relationship that has more promise than any other relationship I've been in. These tools will help you achieve anything. 
— Donna Privette, Columbia, SC
And If You Think It's Too Late For Remarkable Growth,
THINK AGAIN…
I definitely think it's serendipitous that I met AnnaBelle. 
She's the most local person (as in, lives in an adjacent zip code) – that I didn't know before creating Second Wind Movement – who joined my program.
And she's 92 (for reference, I have the honor of helping mainly people in their 60s and 70s).
It's not by accident that we met. 
I met her after my program gained traction and my audience grew…
After years of working with 1-on-1 coaching clients to better understand this important audience, and what they need and want… 
Basically, I met her when it was the right time for her story to inspire more people.
So, here goes…
What impresses me most about AnnaBelle is not the fact that she's still comfortably driving around town. 
Nor is it her great health and solid vision.
And it's not the fact that she's outlived most of her friends and is pretty much the oldest person she knows. 
It's not even her independence that most people don't get to experience at this stage. 
What's most impressive about AnnaBelle?
It's simply how AnnaBelle took the ordinary and turned it extraordinary, by allowing herself to learn something new.
She allowed herself to take a chance, and believe that she could find new meaning and purpose in her life. 
She allowed herself to be creative and expressive, and to find new ways of helping people. 
She allowed herself to nurture her authentic self. 
Which, in turn, brings out the best in her. 
Age has absolutely nothing to do with this process.
I am so grateful for my "new old friend" (our nickname for each other) AnnaBelle Marshall. 
Check out this short video and let me know what comes up for you 👇
It's fun to be 92 and continue learning…
Even if you know where you're going when you retire, Rewire My Retirement is something you need to look into for the very fact that you may find things hidden up here. 
We all need to be encouraged often, and if you don't get it at home, you can get it from Cyn through this program. I would definitely want to see you go ahead and do that…
— AnnaBelle Marshall, 92 – Mission Viejo, CA