Helping you achieve a 
purposeful

retirement life
Unleash your post-career passions and set meaningful retirement goals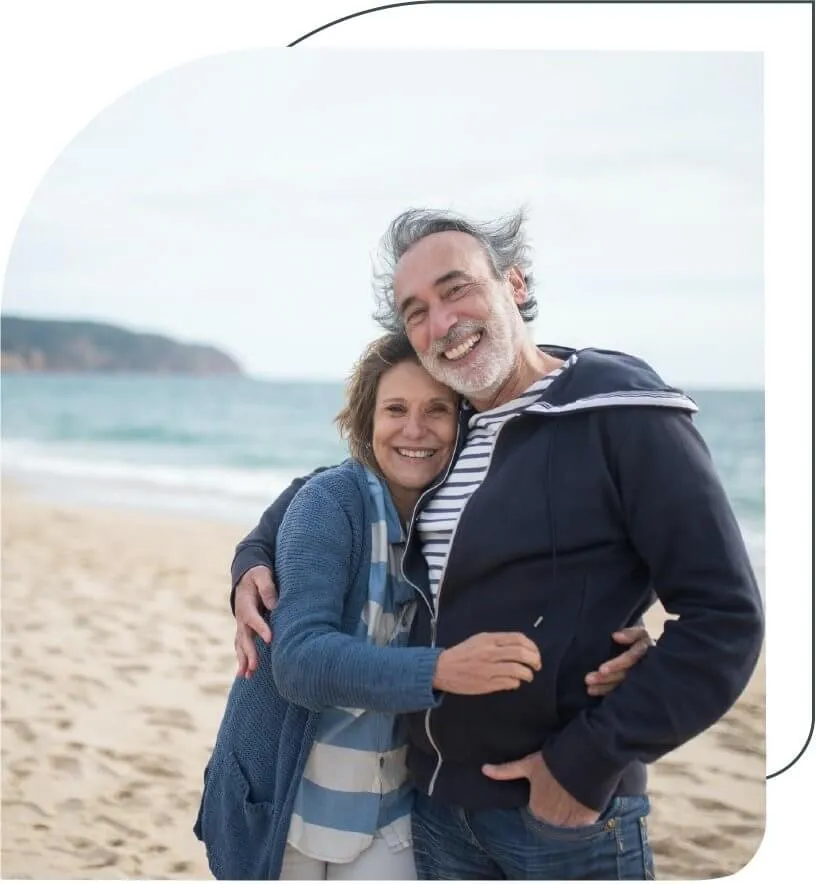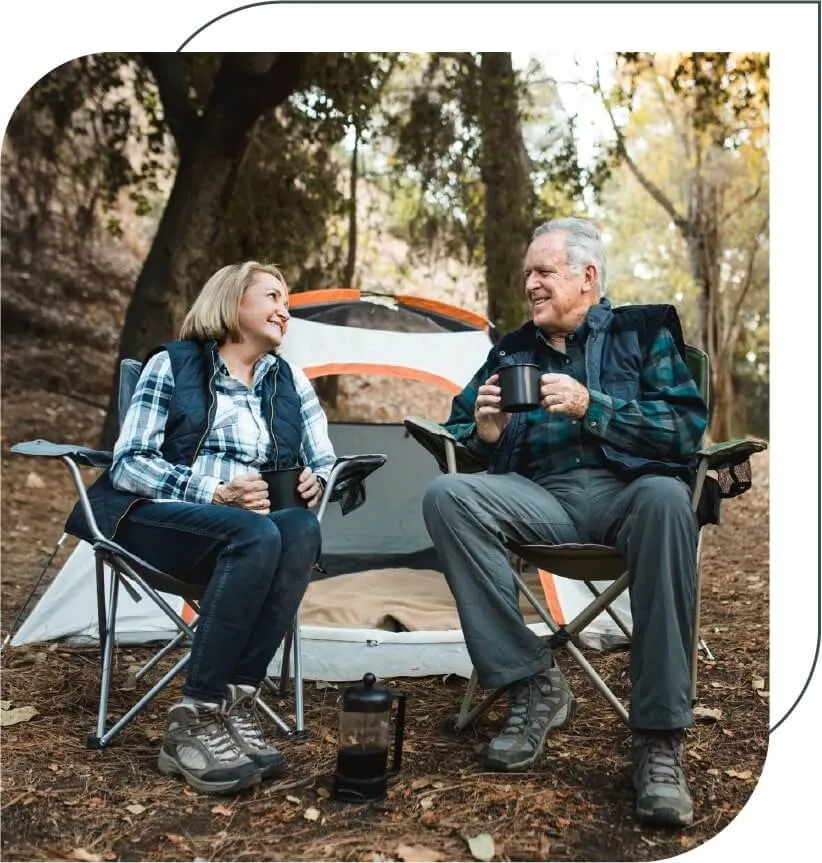 You can have your dream retirement…
Discover your post-retirement purpose & passions
Eliminate the excuses that have been holding you back from achieving your retirement goals
Build a retirement routine & put a stop to procrastination
You spend your time truly enjoying meaningful activities, people and places
You contribute your unique gifts in a way that is deeply satisfying
You feel physically and mentally stronger as you enjoy your health, memory, and independence for as long as possible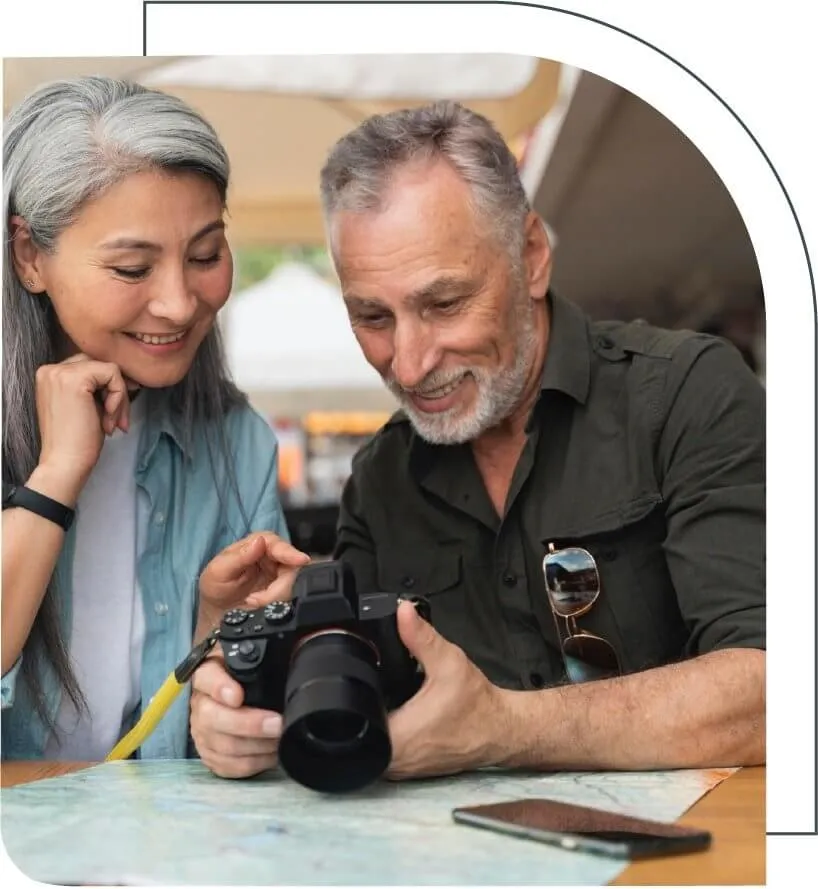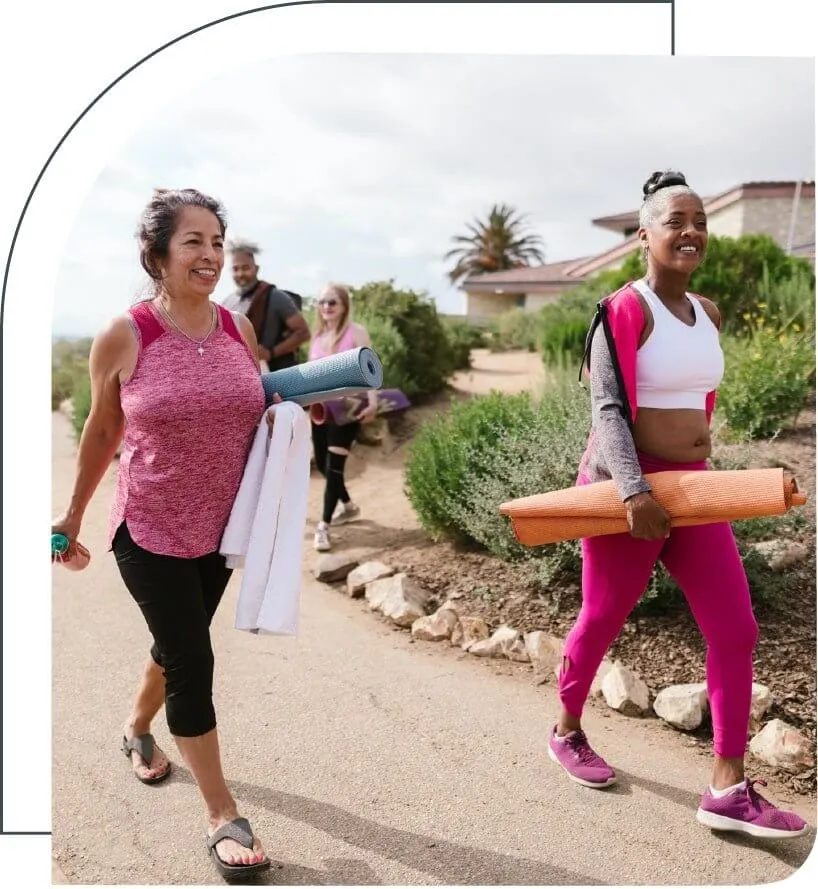 A more purposeful retirement…
We help people aged 60+ achieve their ideal active, healthy, and engaged lifestyle goals, faster and easier. 
Using the Rewire Method, you can fast-track your progress and look forward to a more fulfilling, meaningful, and purposeful life after your career.
It's time to retire some myths about aging
It is FALSE that aging means: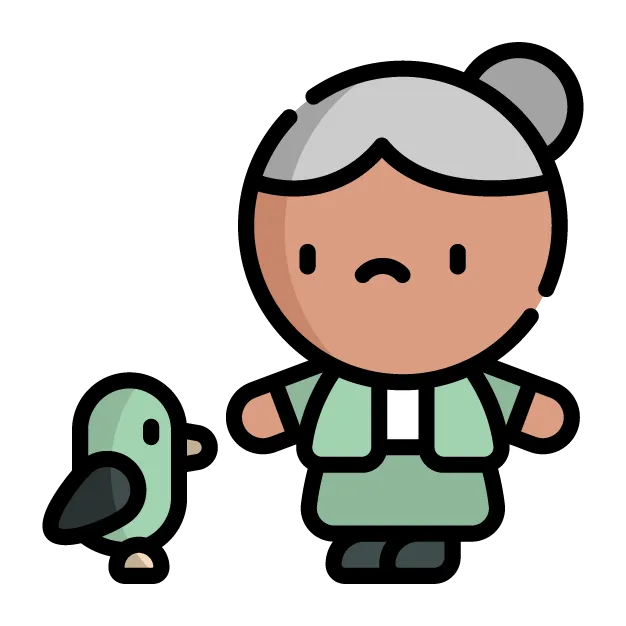 You meet fewer friends & romance is gone...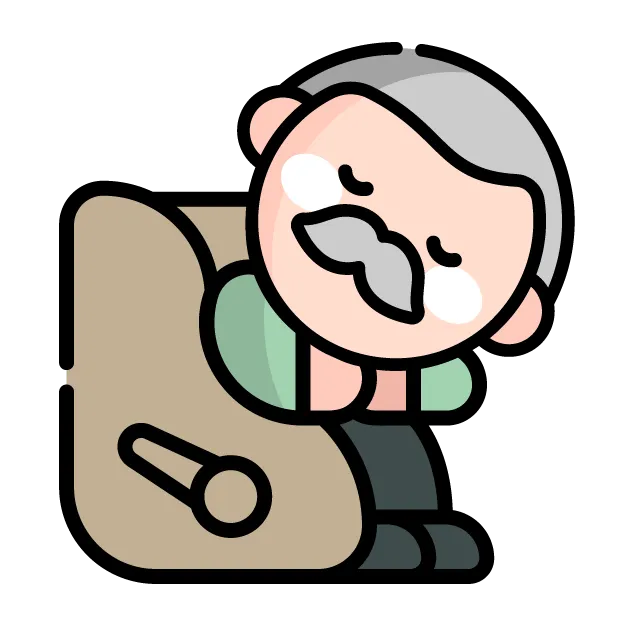 You don't accomplish very much...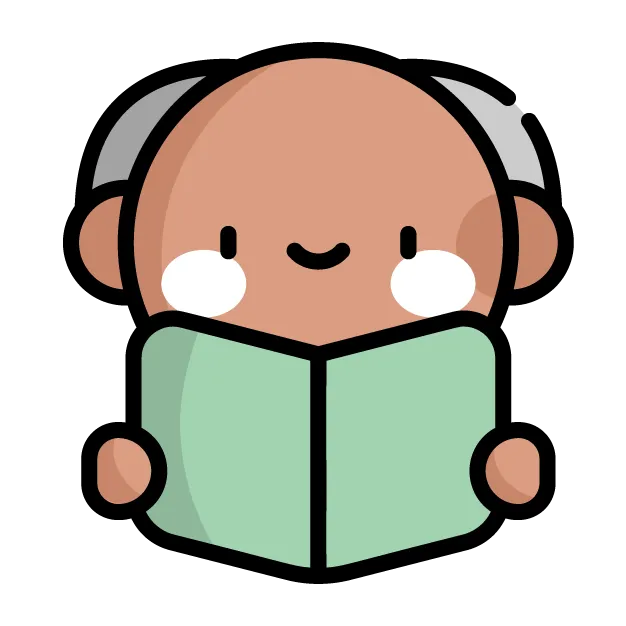 You don't need to learn anything new...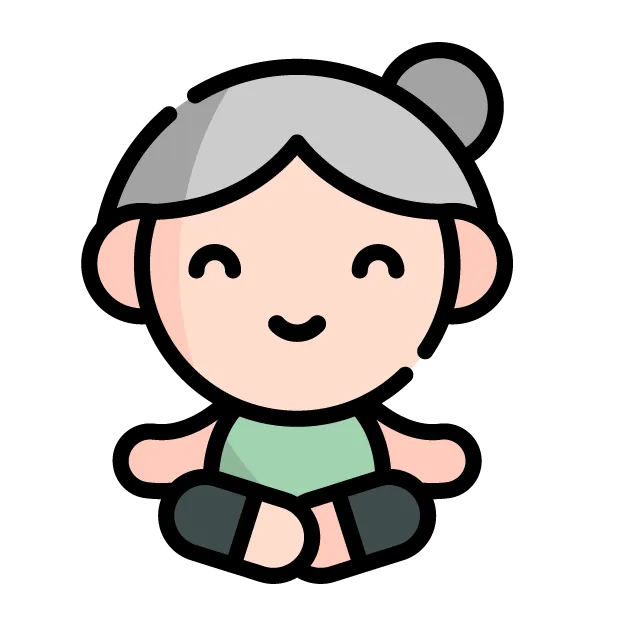 It's time to just relax & take it easy...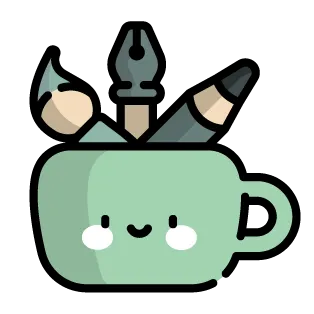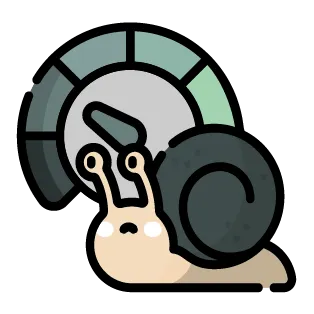 You're less productive...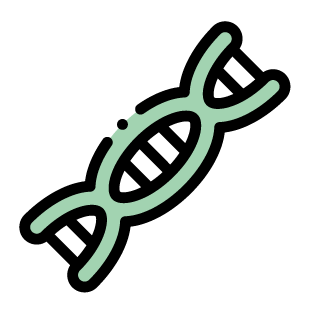 Your genes determine your quality of life...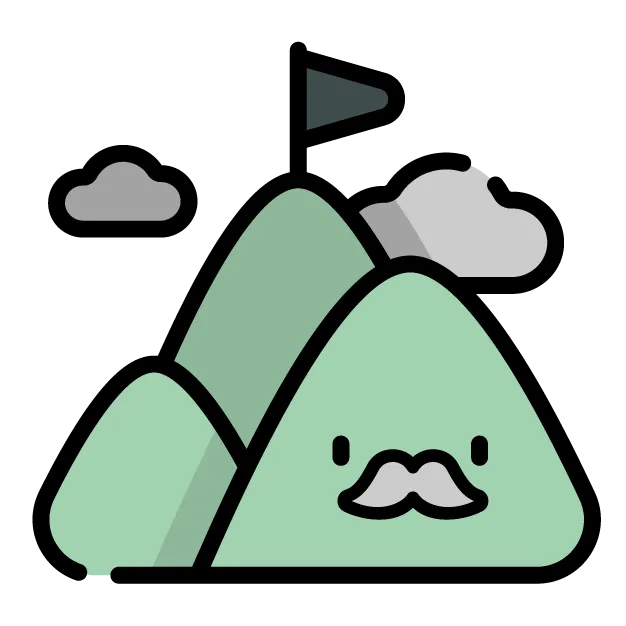 You're less adventurous...
In retirement, YOU can invite so much more purpose, joy, creativity, & love into your life…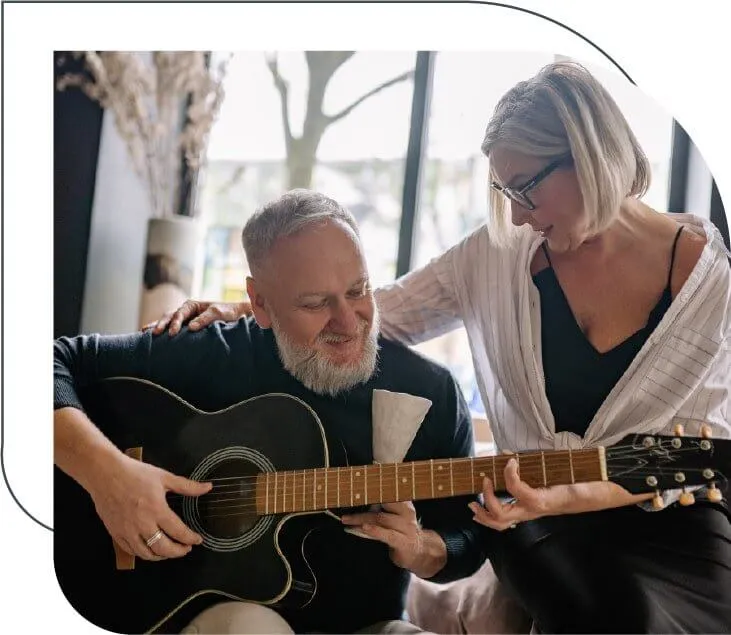 You're designed for lifelong learning and growth.
You can create new neural pathways for the rest of your life, especially when you learn new things and pursue high-challenge activities.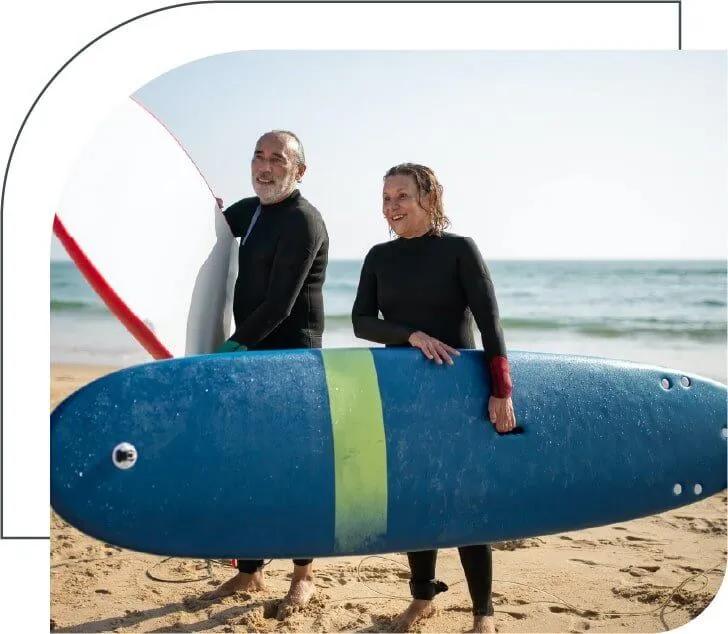 The more you align with your authentic passions and purpose, the more energy you have.
All you need are the right tools to find clarity and unleash your true post-career passions and purpose.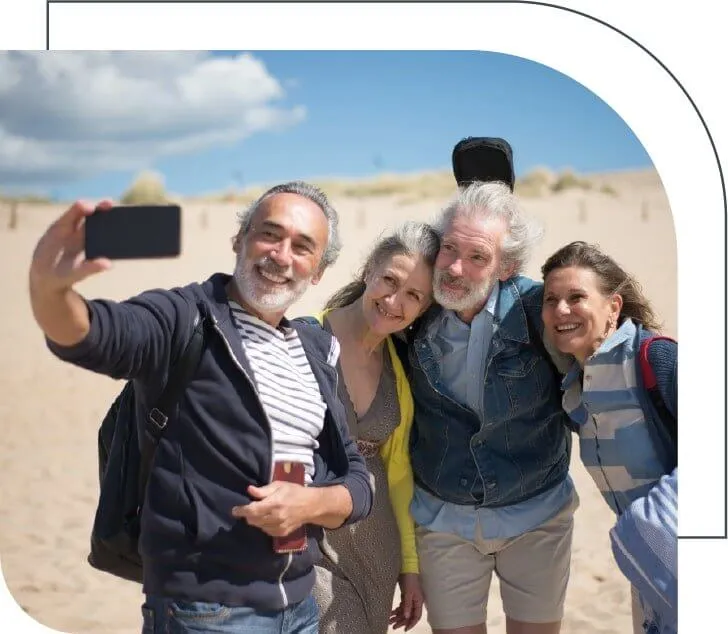 You have more control over the way you age than you think. It's all in your choices.
Only 25% of the way you age is genetic and a mighty 75% is based on your lifestyle, behavior and environment.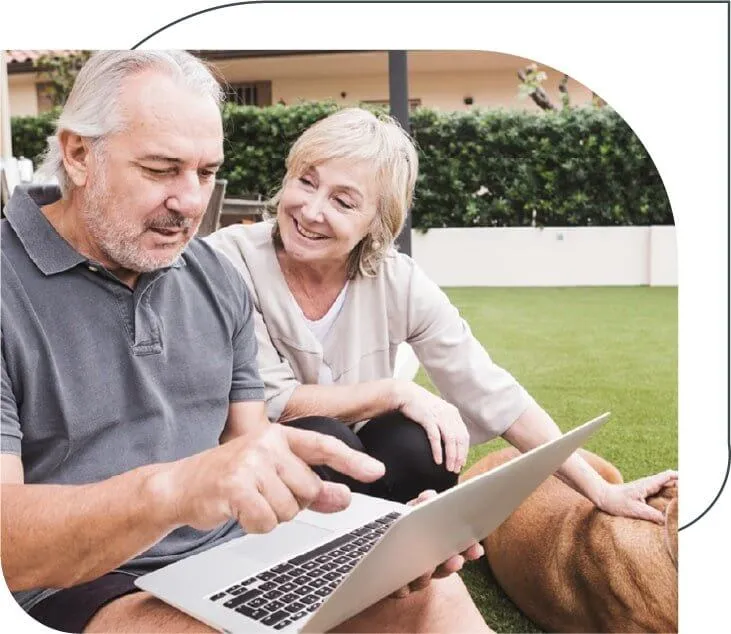 Retirement is the most important time to contribute and share your unique gifts with the world.
With a reliable system in place, you can achieve your biggest dreams, goals, and wishes.
Introducing "
The Rewire Method

" Retirement Coaching
In other words, the exciting and adventurous ideas you have can be a reality…
And not just a pipe dream stuck in your head.
How does this happen?
It all starts with a small pivot that swings open a big brave change.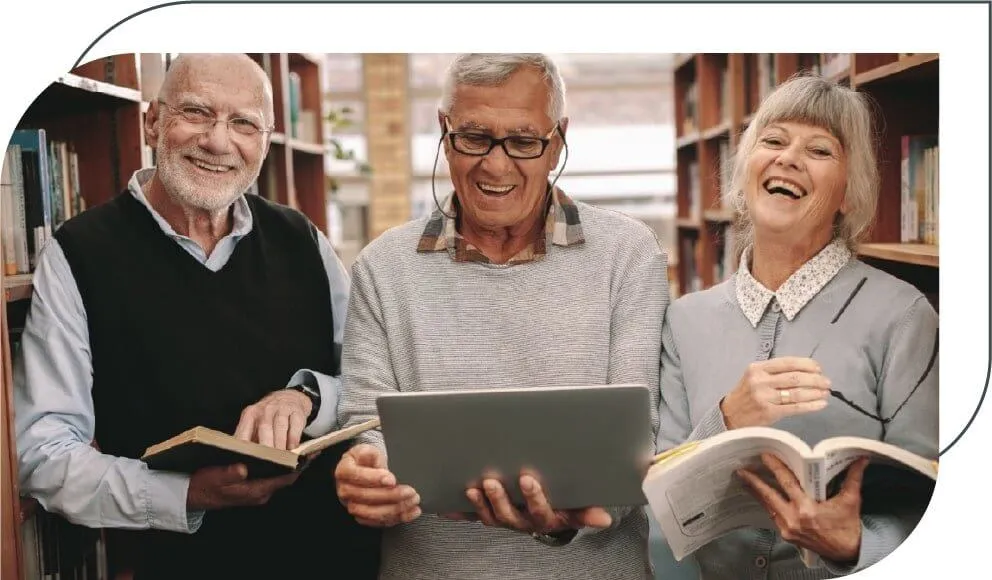 Rewire My Retirement
was a godsend…
It helped me develop a different approach to how I start my day, which is now my resolution practice. It also validated the path I was on and helped me develop a more structured, organized, and effective approach to reaching my goals.
— Lawrence M. "Doc" Nelson, McLean, VA